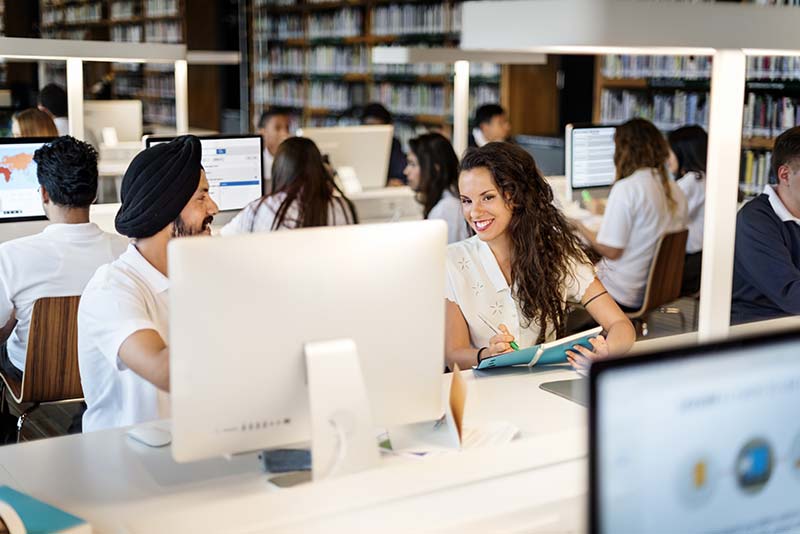 Cloud Consulting
CloudCall offers the services of dedicated and reliable cloud consultants who are well versed in implementing strategies for cloud platforms and hybrid cloud systems to provide its clients with the best of both worlds. At CloudCall, we help our clients drive cost savings and increase the level of flexibility in their organization by offering them with the best cloud consulting services to make sure their business data is safe and secure. Drawing upon the cloud based IT services that CloudCall offers, we are able to ensure a level of security and compatibility that is second to none. With our cloud hosted solutions and expert cloud consulting services, CloudCall is able to help clients choose cloud technologies and map out the best strategy that will help them expand their business.
Backup / Disaster Recovery
CloudCall offers Disaster Recovery as a Service as part of our comprehensive cloud based IT solutions. The services that we provide is a complete IT business continuity solution for businesses of all sizes and helps them secure their data, servers and even entire data centres from both natural or man-made disasters.
The DRaaS services we provide our clients either backs up or replicates their systems from an on-site appliance to a cloud data centre. What this means for our clients is that in case of an unexpected outage or a natural disaster where their servers and hardware are damaged CloudCall is able to recover the data from the cloud so that the data is accessible to our clients who can continue with providing their services without any delays or hiccups. In this way, CloudCall is able to keep the data of our client's protected at all times. Whether our clients need to recover the data on a single file, a database or a server, for CloudCall, it's as easy as pushing a button.
The DRaaS solutions offered by CloudCall can ensure that your business stays in business by implementing robust data protection and recovery solutions at an affordable cost.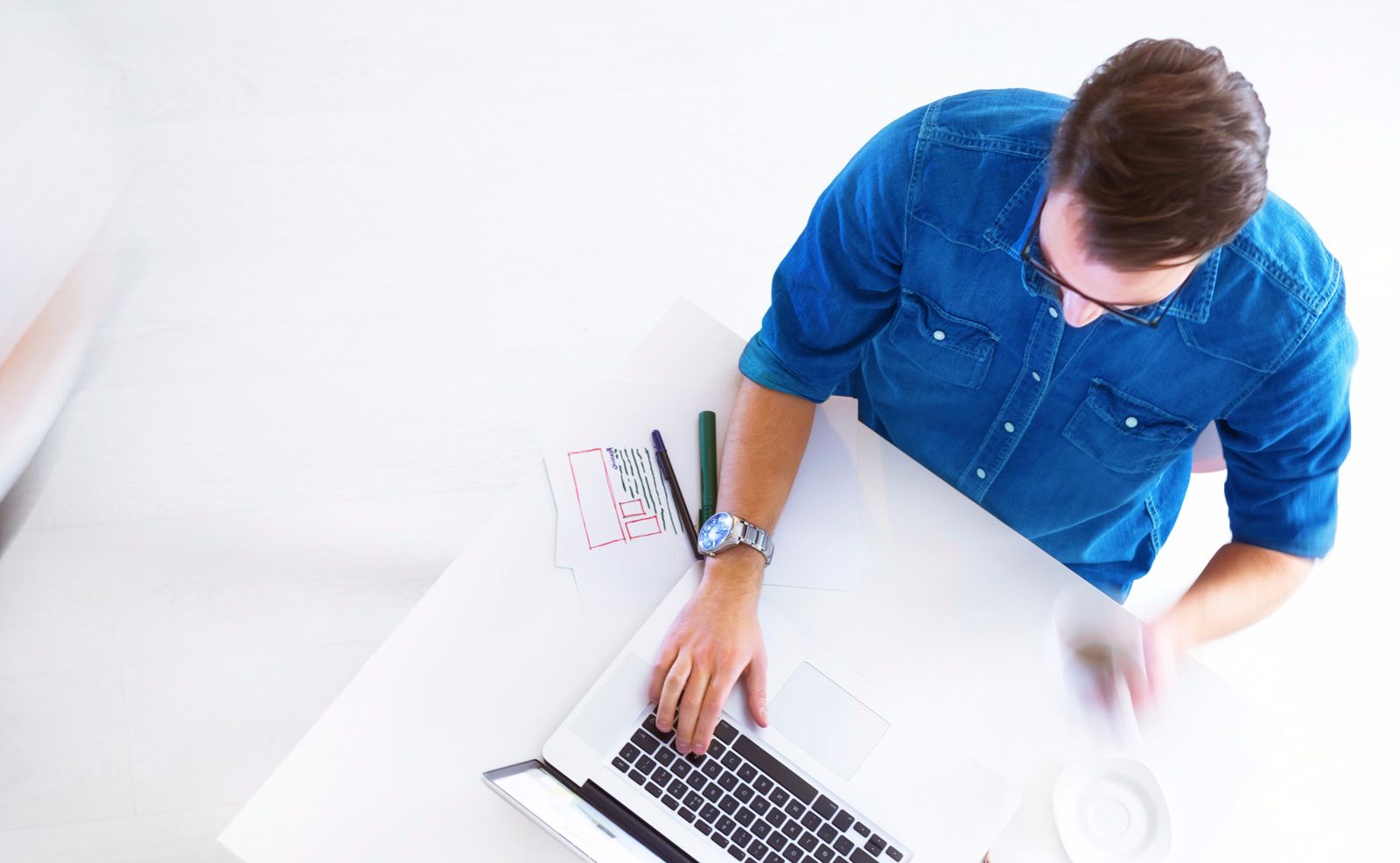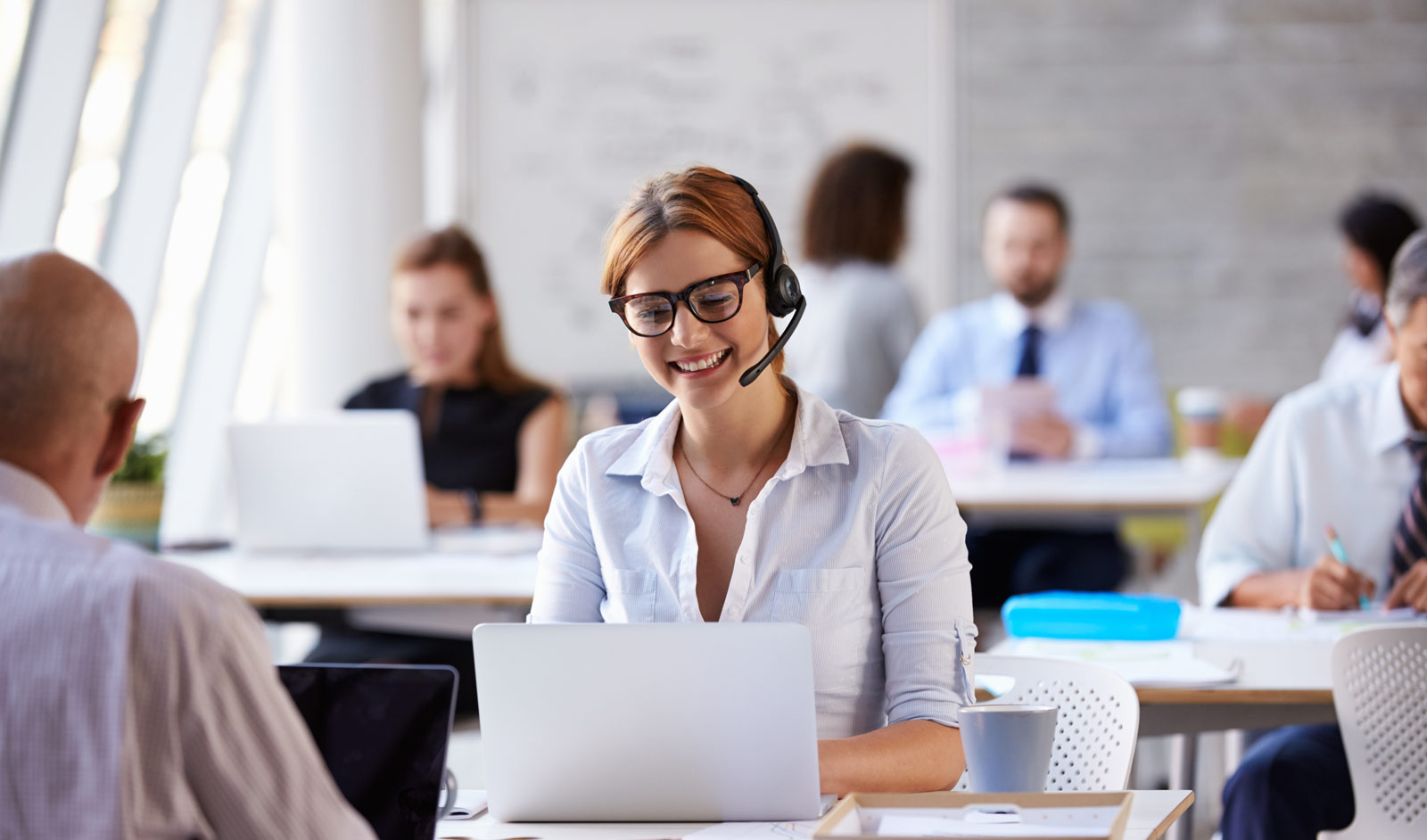 Managed IT Service
Organisations regardless of their size rely on computers and other related technology in order to maintain productivity in day to day business activities. Unfortunately, IT departments of most start-ups and SMEs cannot afford the expenditure of having an on-site technician who can immediately diagnose and take care of an IT related problem in their infrastructure as soon as they arise. The same goes for providing support to employee's questions and performing general maintenance of their IT infrastructure so that it runs smoothly and without any hiccups.